Riptale cover. Kumo and his owl friend Midas charging towards a lizard beast.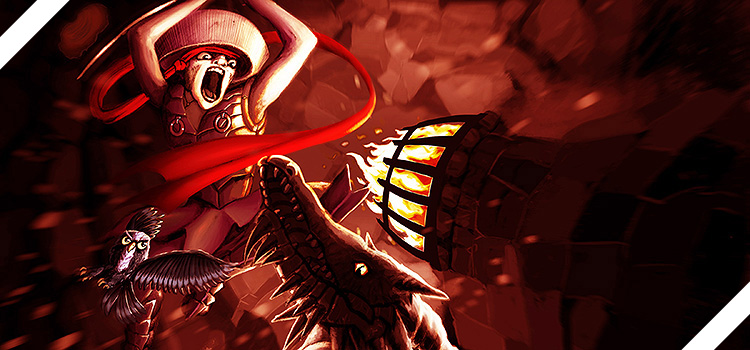 Twins are part of the legendary Coreal Fire Guard from the Riptale universe.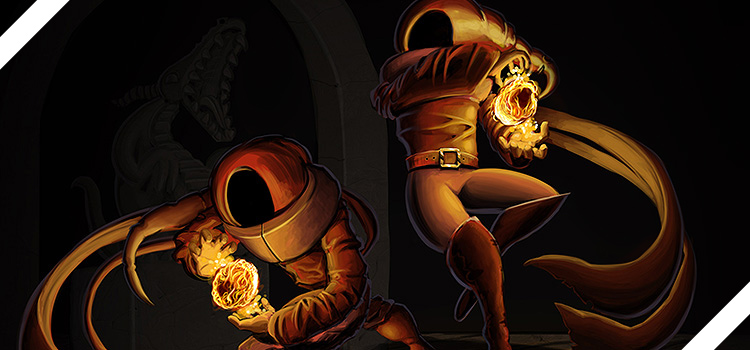 Nazgûl from Lord of the Rings.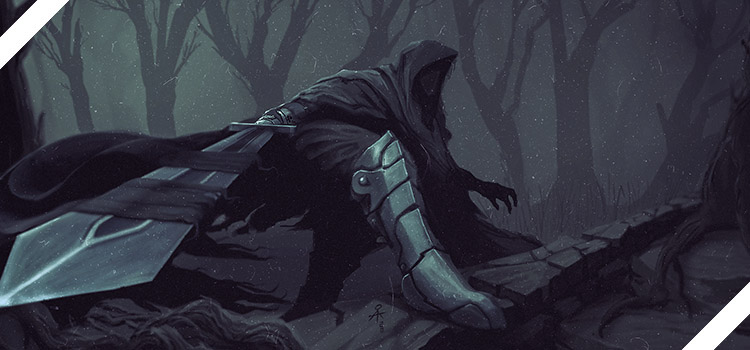 Magnet Woman (マグネットウーマン), a twist to one of my favorite robot masters from Mega Man 3.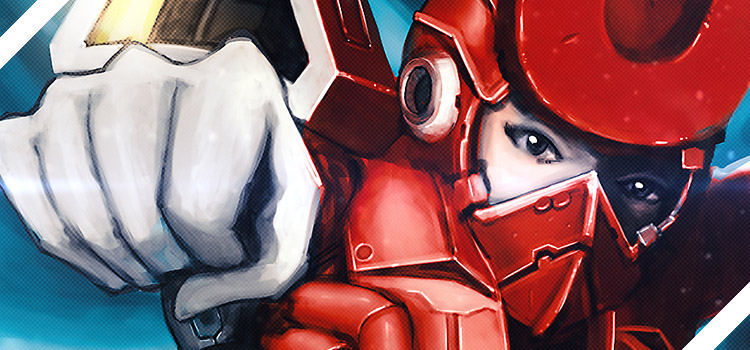 Lilith. A cover image for a possible future EP.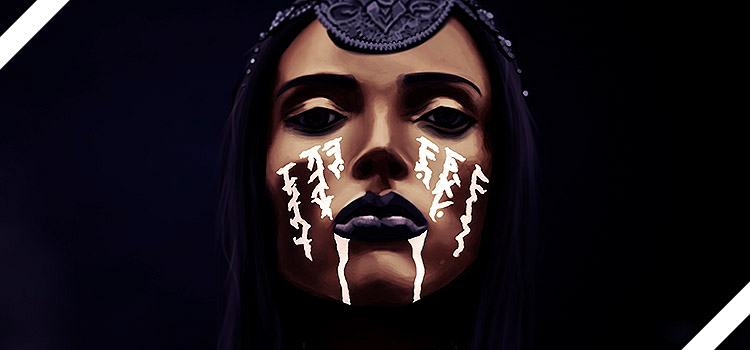 Scene from Serenity with Nathan Fillion and Adam Baldwin.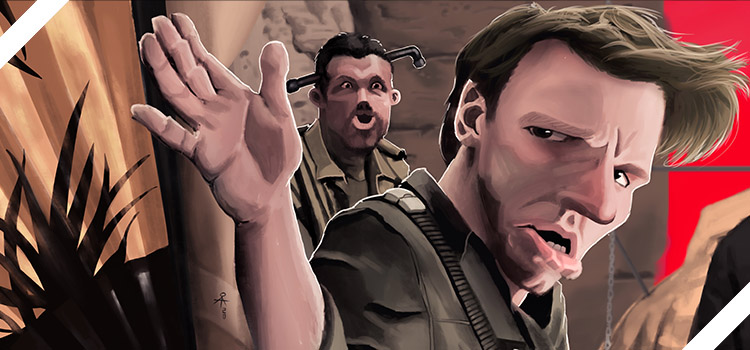 Scene from Pretty Woman with Julia Roberts and Richard Gere.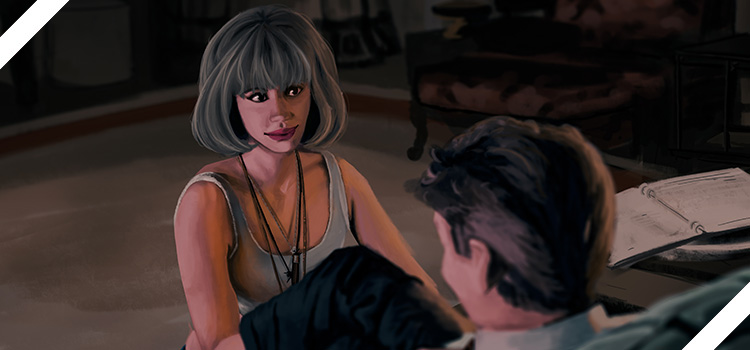 Redesign of Kumo for a possible sequel.
The Goldmouth Station. A background for a point and click called Splittown.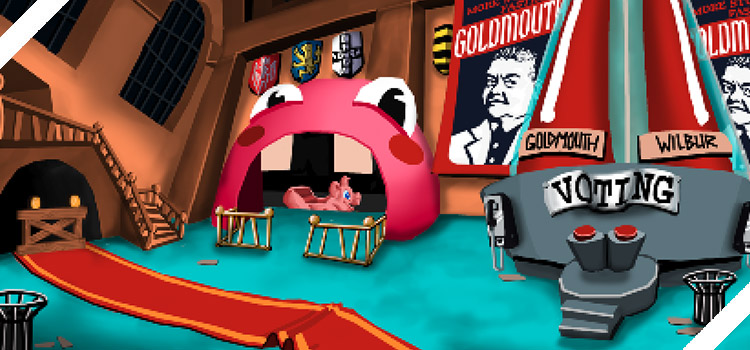 A dwarf warrior with a flail.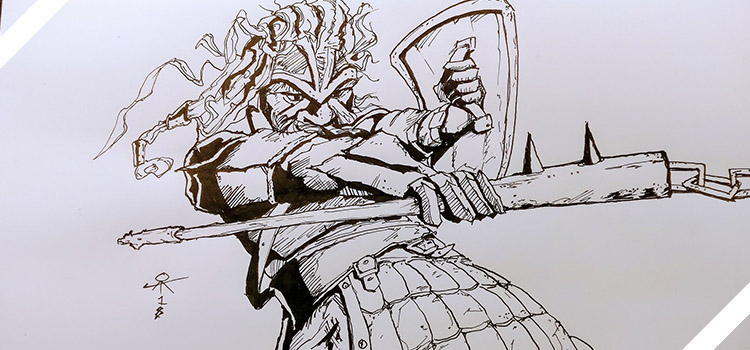 Shotgun prop for a top-down shooter.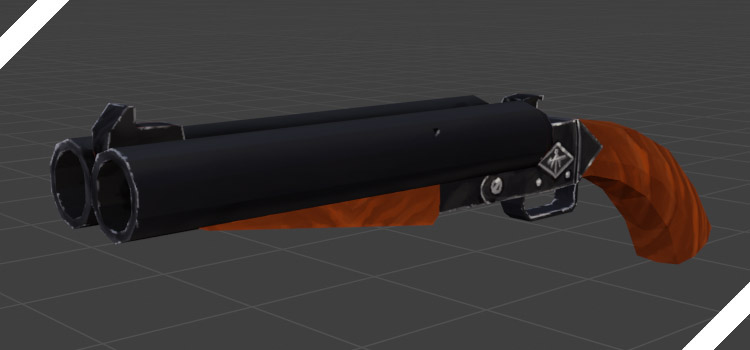 UI design for an audio plugin made with Adobe Illustrator.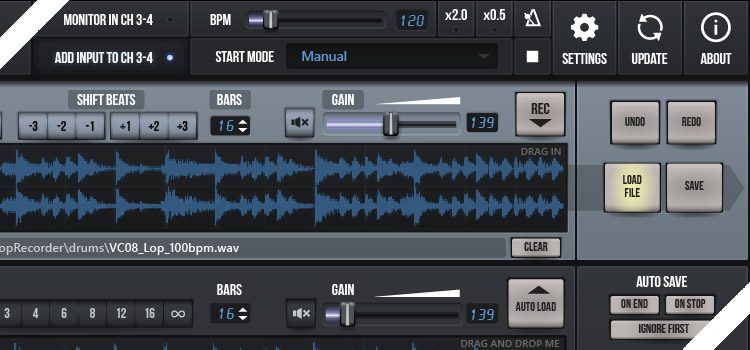 Dragon sculpt made in Blender.